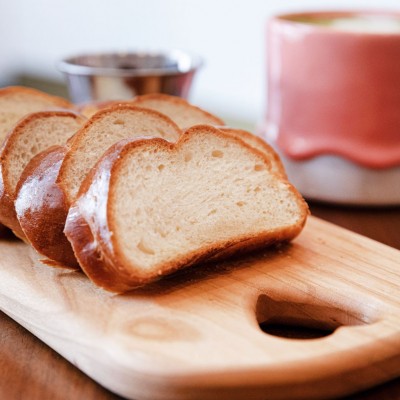 Vegan Challah
$12.00
---
Contains Gluten. Served with a side of grass fed butter butter or vegan chocolate hazelnut spread. ($3).
ORDER ONLINE
0 customers Vegan Challah! Leave a review to let us know what you think.
You may also like
---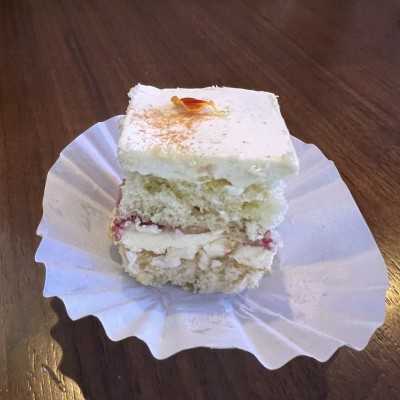 Organic Cake bites with Straus Pasture Raised Butter. Raspberry Filling. Can be ordered for parties or Corporate events with custom flavors. Contains Dairy, Eggs..