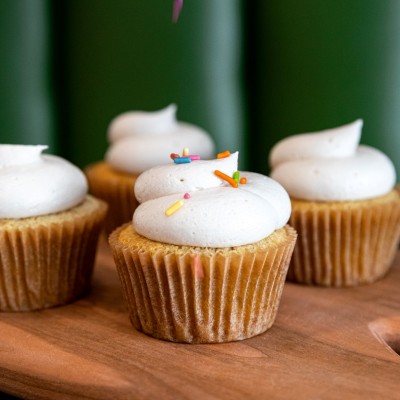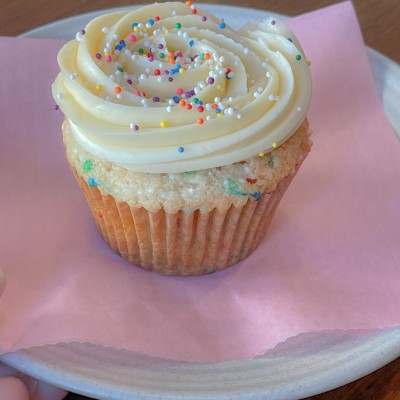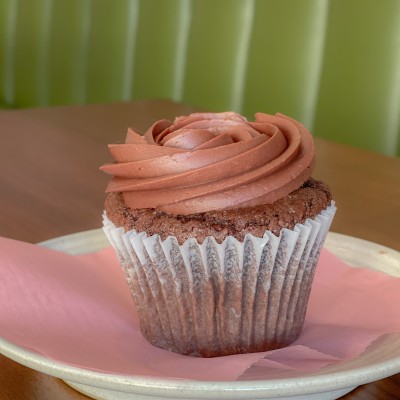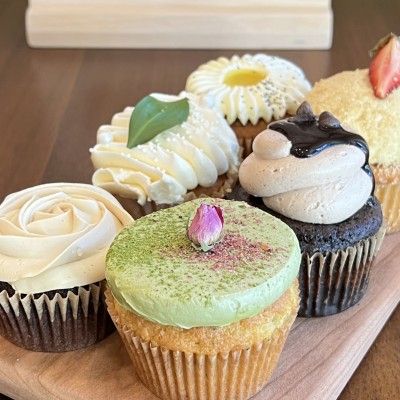 Regular Organic Cupcakes -Straus Butter
$6.00
---
Organic Cupcakes made with Straus Pasture Raised Butter, unrefined Organic sugar.
ORDER ONLINE
0 customers Regular Organic Cupcakes -Straus Butter! Leave a review to let us know what you think.
You may also like
---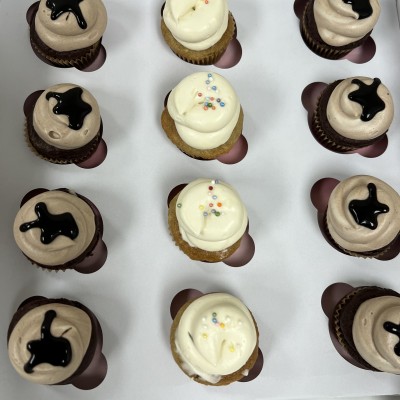 Regular Organic cupcakes made with Organic Straus butter, pre-order only. We dont carry in stock. Can be any of our current cupcake flavors. For any special flavor orders (ones not in our current cupcake list) need 48 hour minimum advance notice. Contact Us for rush orders 310-747-4777 Sugar free options available. Keto option available online..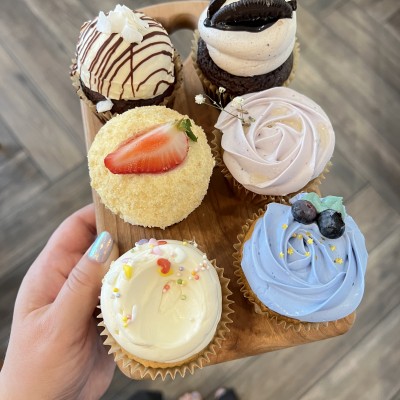 Gluten Free, Dairy Free, Egg Free, Plant Based, Vegan, Organic Cupcakes - as good as regular cupcakes Organic Gluten Free and Vegan Cupcakes made with Organic Gluten Free Blend flour, Organic Unrefined Sugar, Organic Vegan Melt Brand Butter, organic spices, herbs, colors, pure vanilla, flavorings. No artificial ingredients, free of canola oil, soybean oil..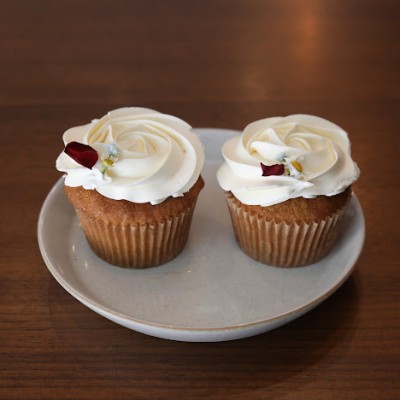 Vegan and Gluten Free Cupcake. Contains Organic Almonds Flour, Melt Organic butter, Gluten Free Flour. .