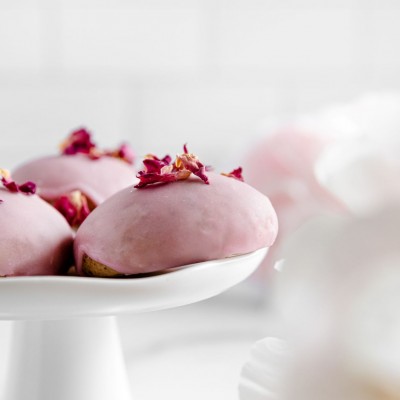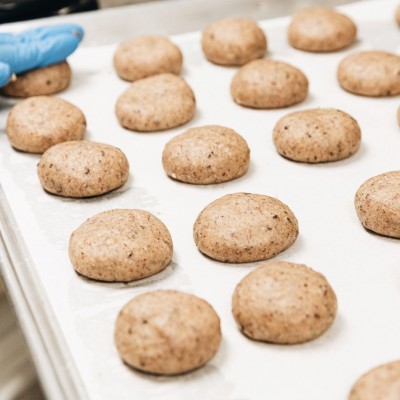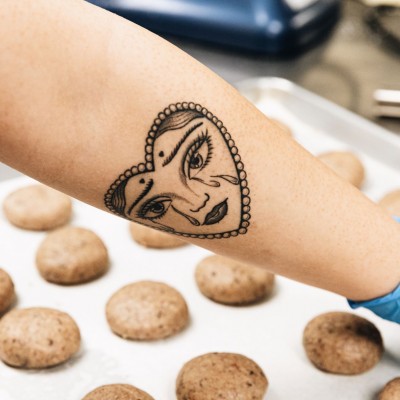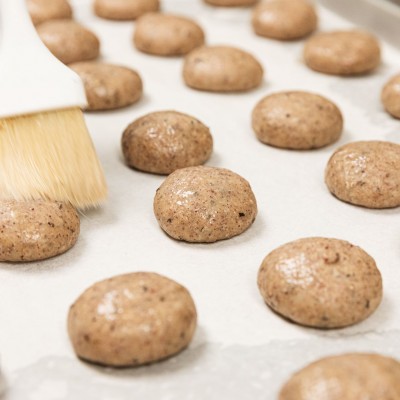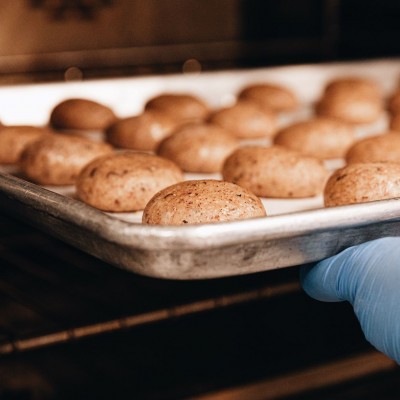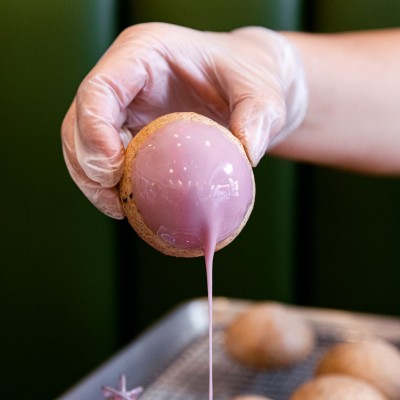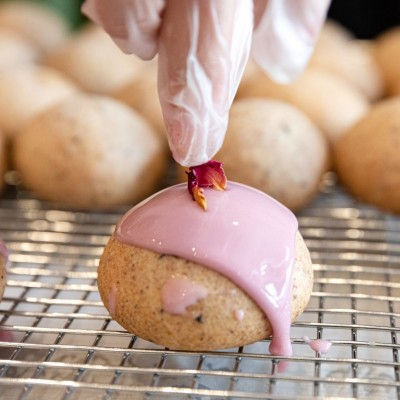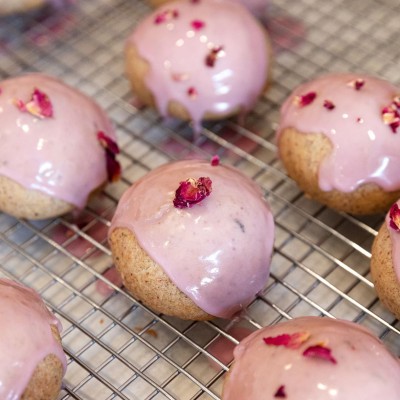 Earl Grey & Rose Tea Cake
---
Earl grey and rose essence delicately combine to make this sumptuous tea cake, sprinkled in petals, a high-tea experience. Always Plant-Based & Organic.
ORDER ONLINE
0 customers Earl Grey & Rose Tea Cake! Leave a review to let us know what you think.
You may also like
---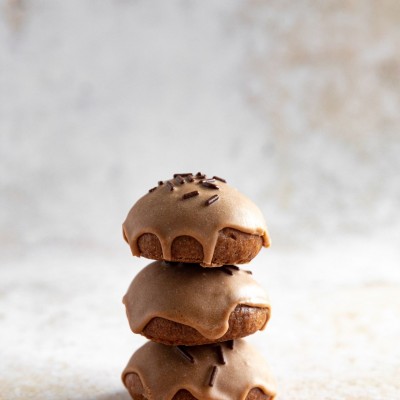 When the urge for chocolate arises, this doubly decadent chocolate tea cake with rich cocoa icing is bound to hit the spot..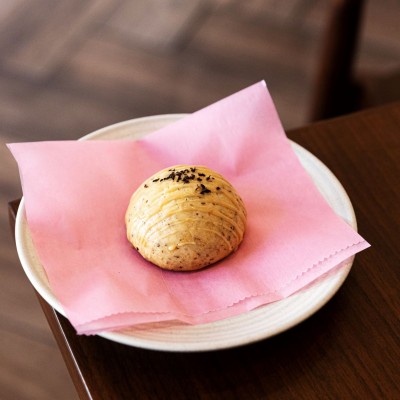 Inspired by the much adored Cha Yen, our signature Thai Tea mix steeped in sweet milk and house-brewed black tea, makes this flavor-packed tea cake an instant favorite..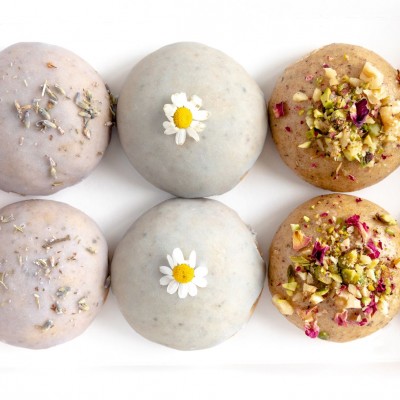 Light lavender notes balanced with just the right amount of sweetness make this floral tea cake a dream cake. Always Plant-Based & Organic.