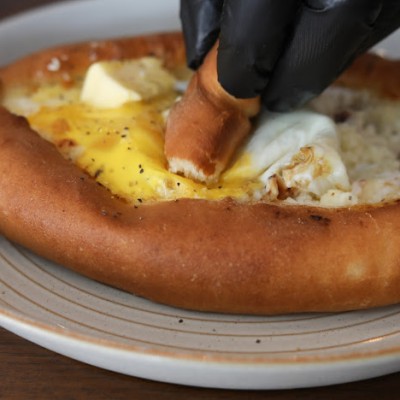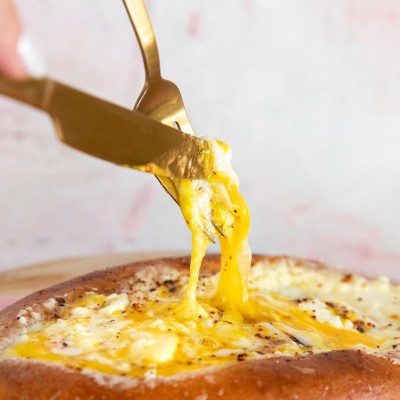 Four Cheese Stuffed Egg Pie
$15.00
---
Organic egg on top of 4 types of Cheese stuffed Pie- Khachapouri Bread.
ORDER ONLINE
0 customers Four Cheese Stuffed Egg Pie! Leave a review to let us know what you think.
You may also like
--- Organic Yogurt Parfait, choose from Low Fat Greek Yogurt, Coconut Yogurt or Cashewgurt Yogurt Options, topped on Mixed Organic Berries, Gluten Free Granola, and Option of Sweetener- Honey, Maple Syrup .